Mimics: Who is your child imitating?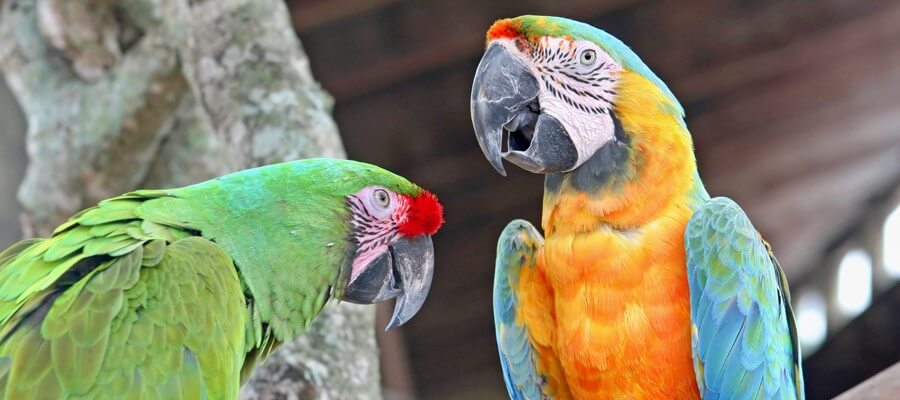 Children are great at imitating, especially their parents and their teachers. That's not always a good thing though.
---
Why some kids hate English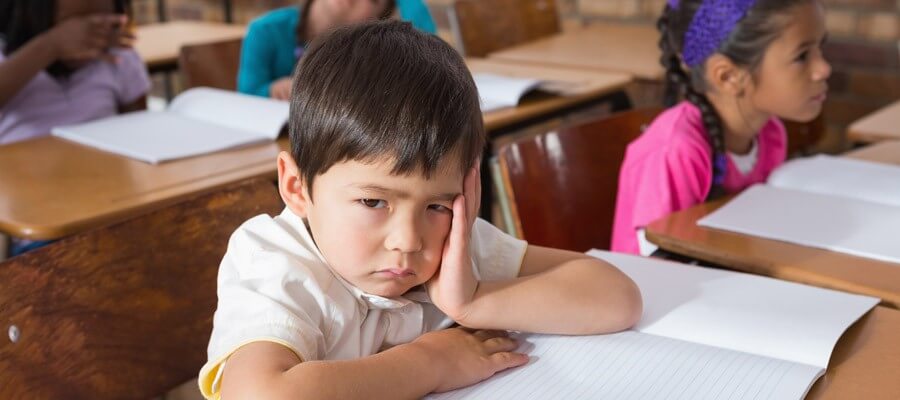 … and what can be done about it!
---
Watch a video, learn English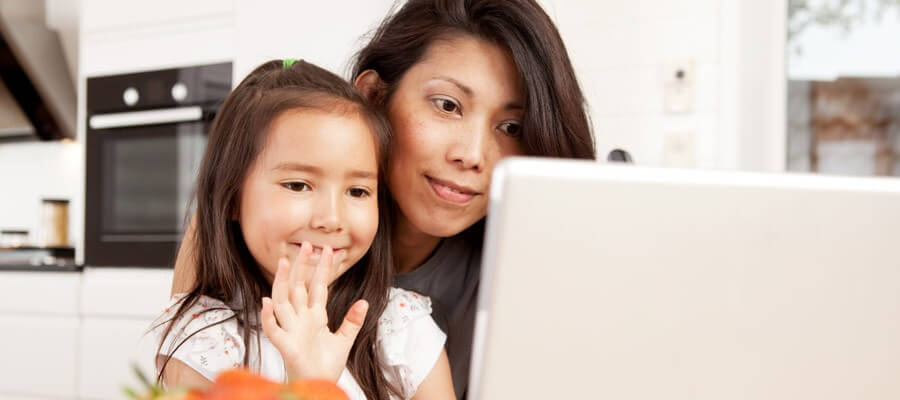 The place for screens in the foreign language Classroom.
---
What do choir singing and language learning have in common?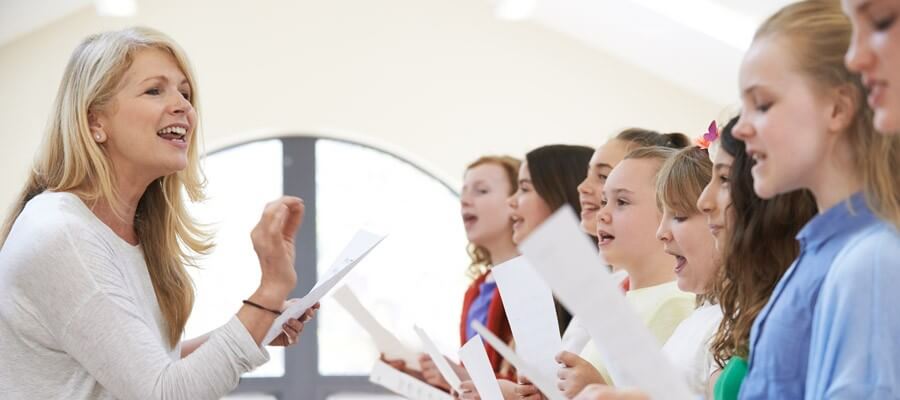 Many language learners are intimidated at the thought of speaking in a foreign language in front of their peers. One solution to that problem is to get all the students to speak at the same time.
---
Are you a tortoise or a hare?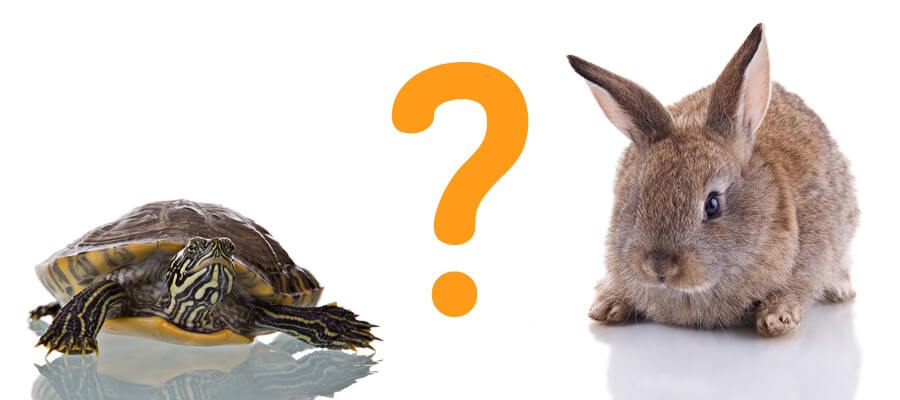 The importance of pacing your child's learning.
---
How solid is your house?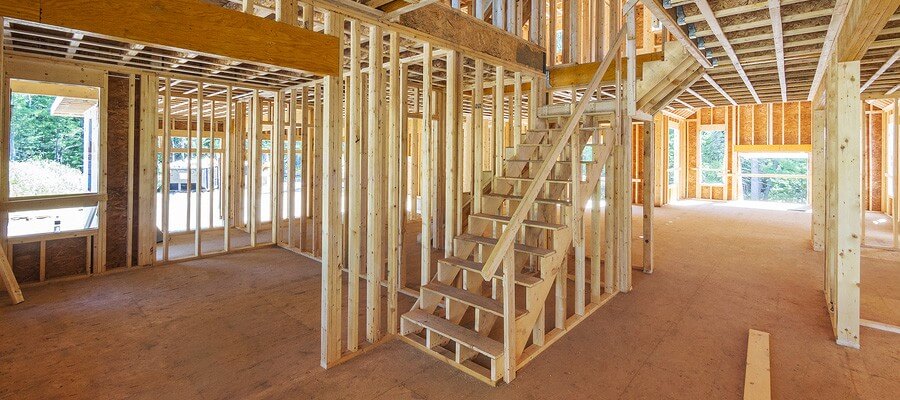 Learning a foreign language is like building a house. If it is built well from the start, it will give you good service for a lifetime.
---
English, the global language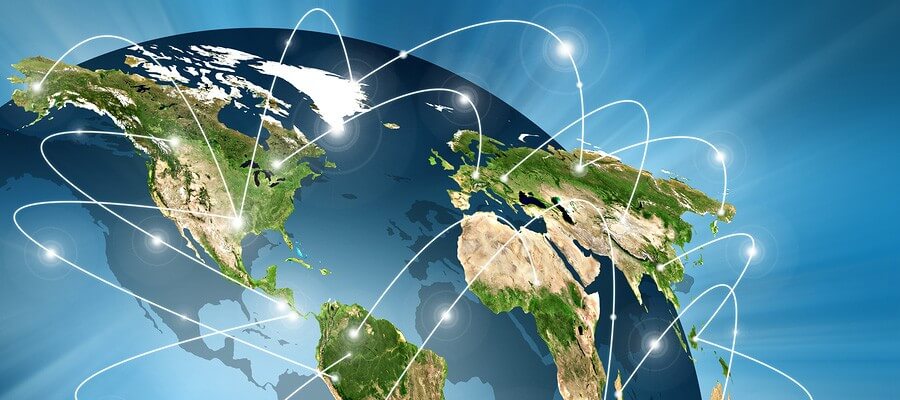 Why has English become such an important language? Is it somehow better than other languages?
---
Do we force them, or do we give them the choice?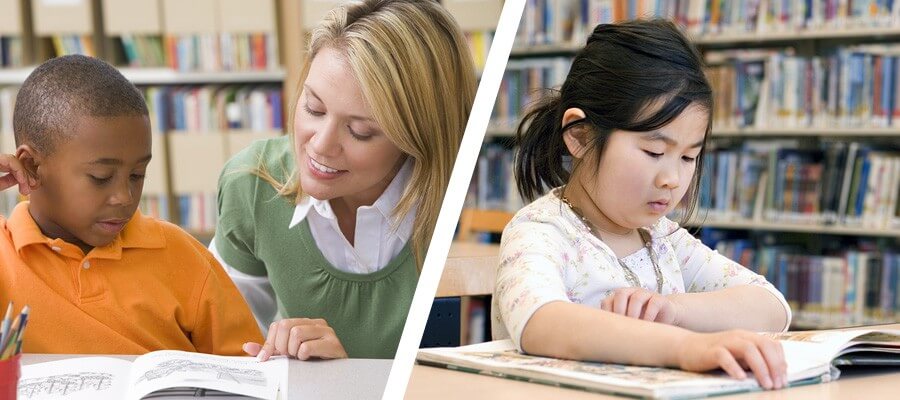 What is the better form of pedagogy - personalized learning or adult-directed learning?
---
We make kids talk!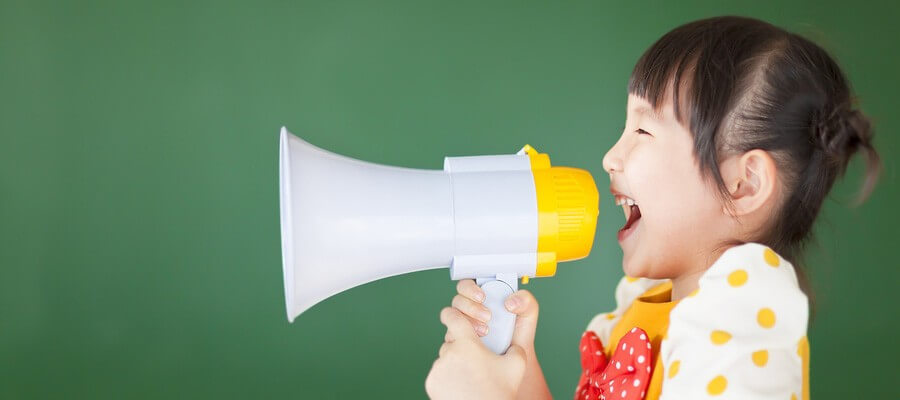 New entrants to primary school are having difficulties speaking in sentences. What is to be done?
---
What is the best age to learn a foreign language?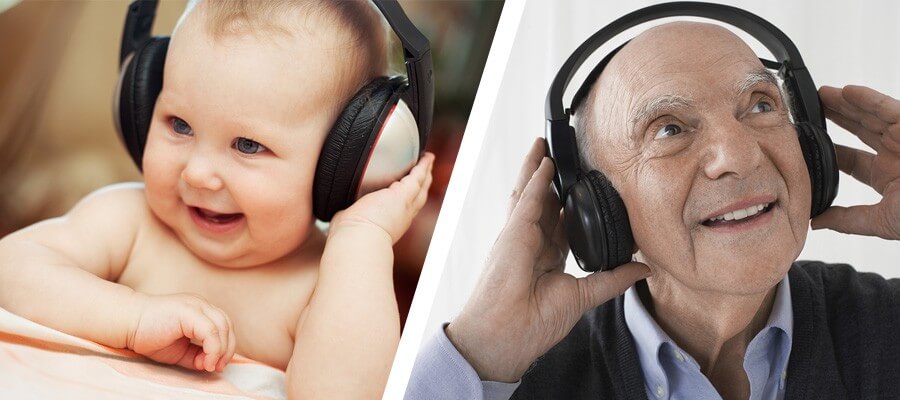 It is commonly thought that the best time to learn a foreign language is when a child is very young. Some authors talk about a 'window of opportunity' for learning a foreign language. Is there any truth to this?
---